typsy panthre photo poll winners
Typsy Panthre loved meeting art lovers and getting everyone's feedback @ Art-A-Whirl gallery crawl! Their original photo prints are still for sale, and any photo includes a download of Typsy Panthre's new album Hell coming out 9.9.19! Here are the top picks from their pop up gallery poll: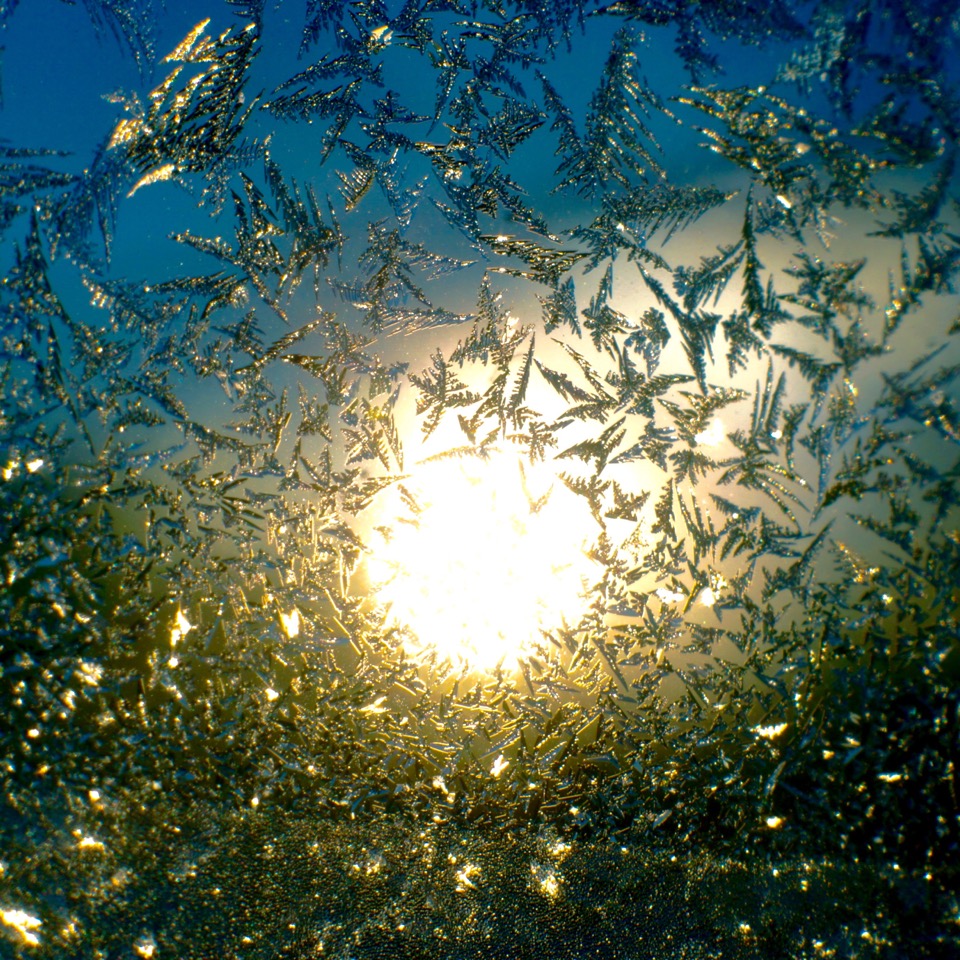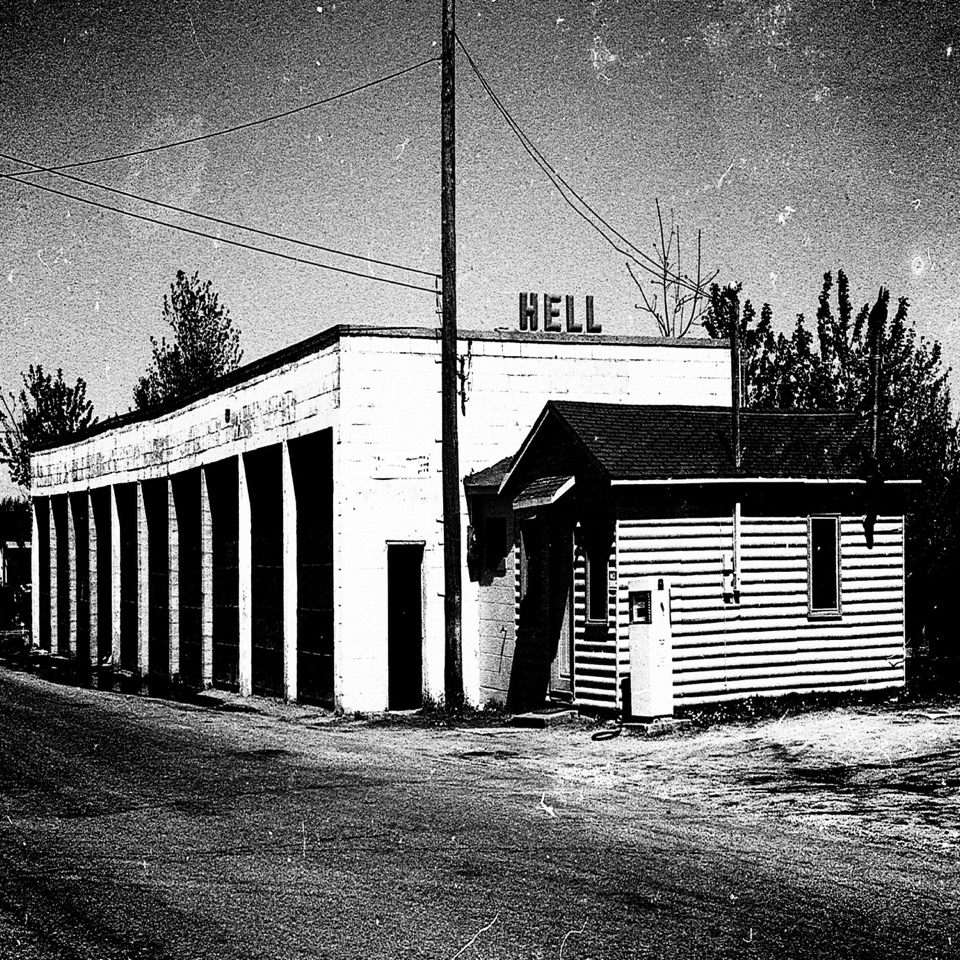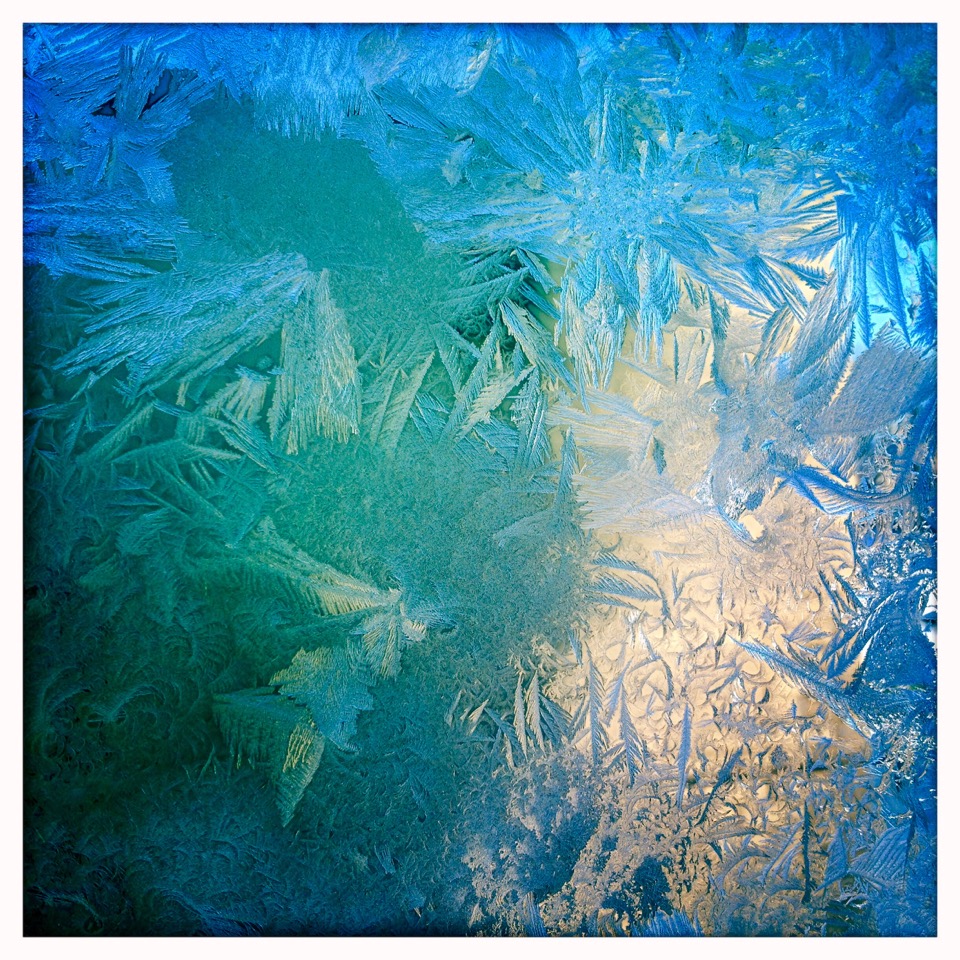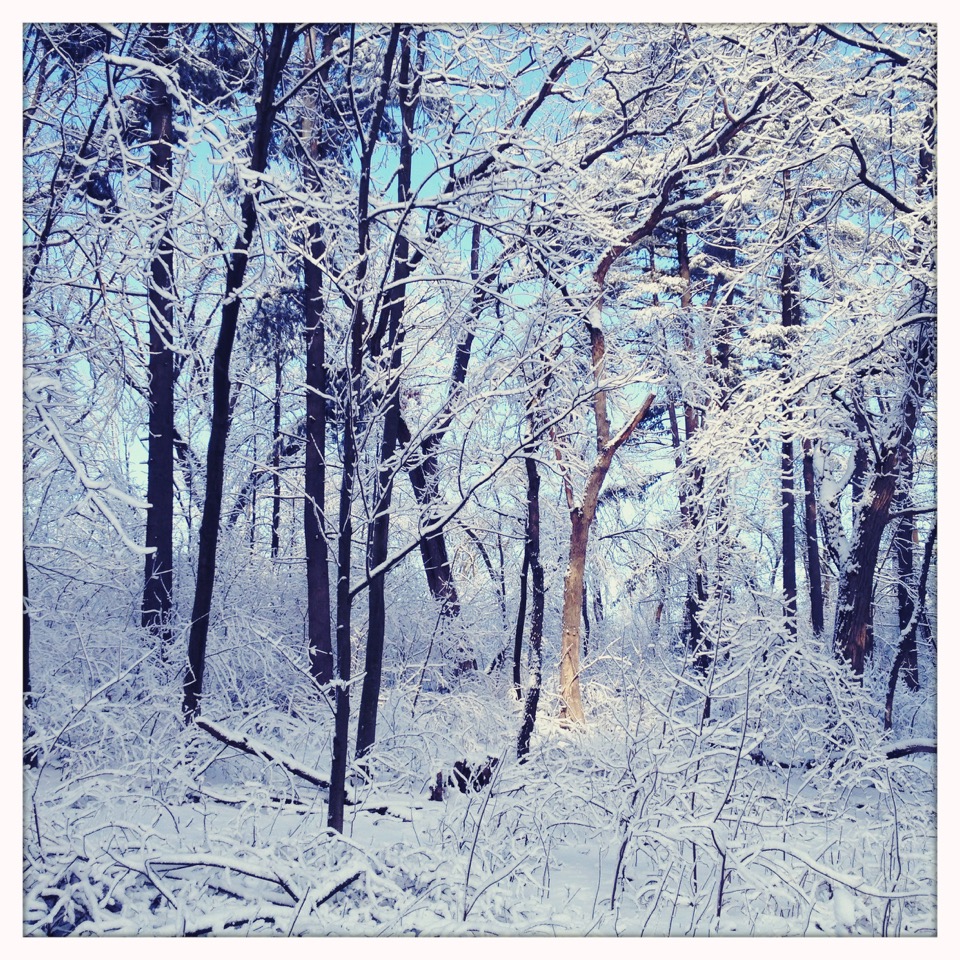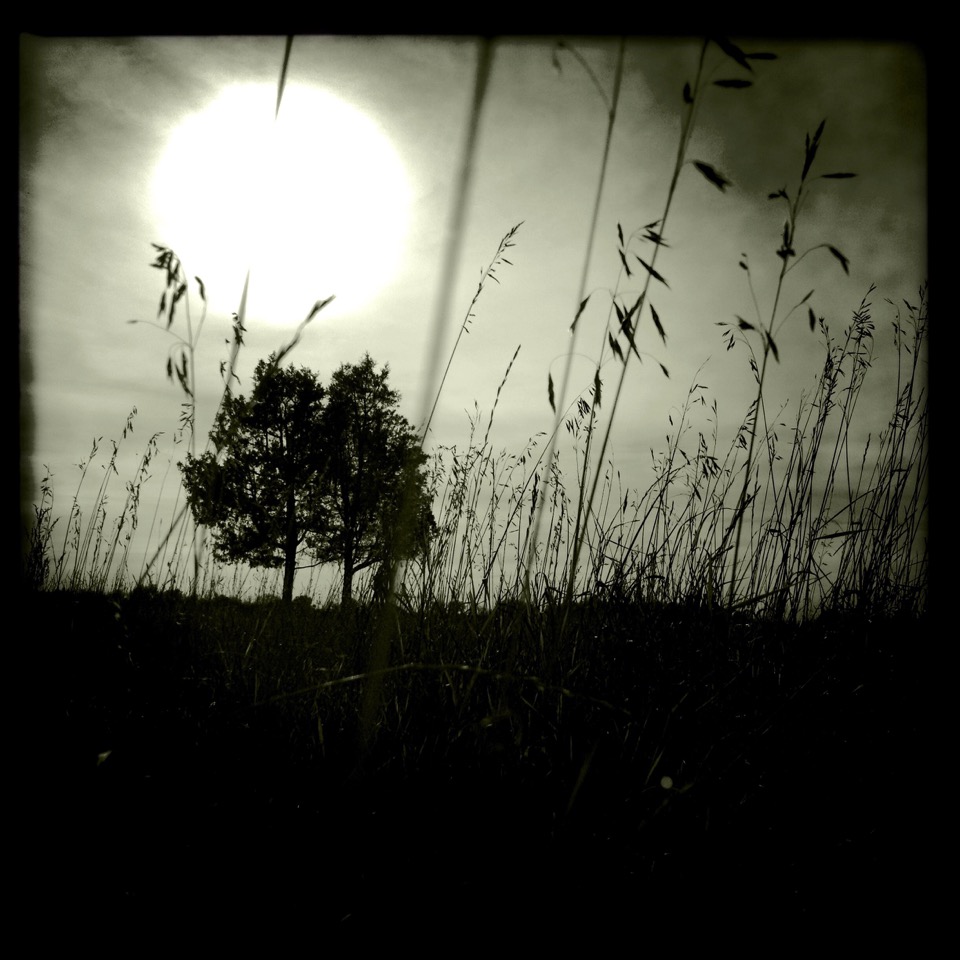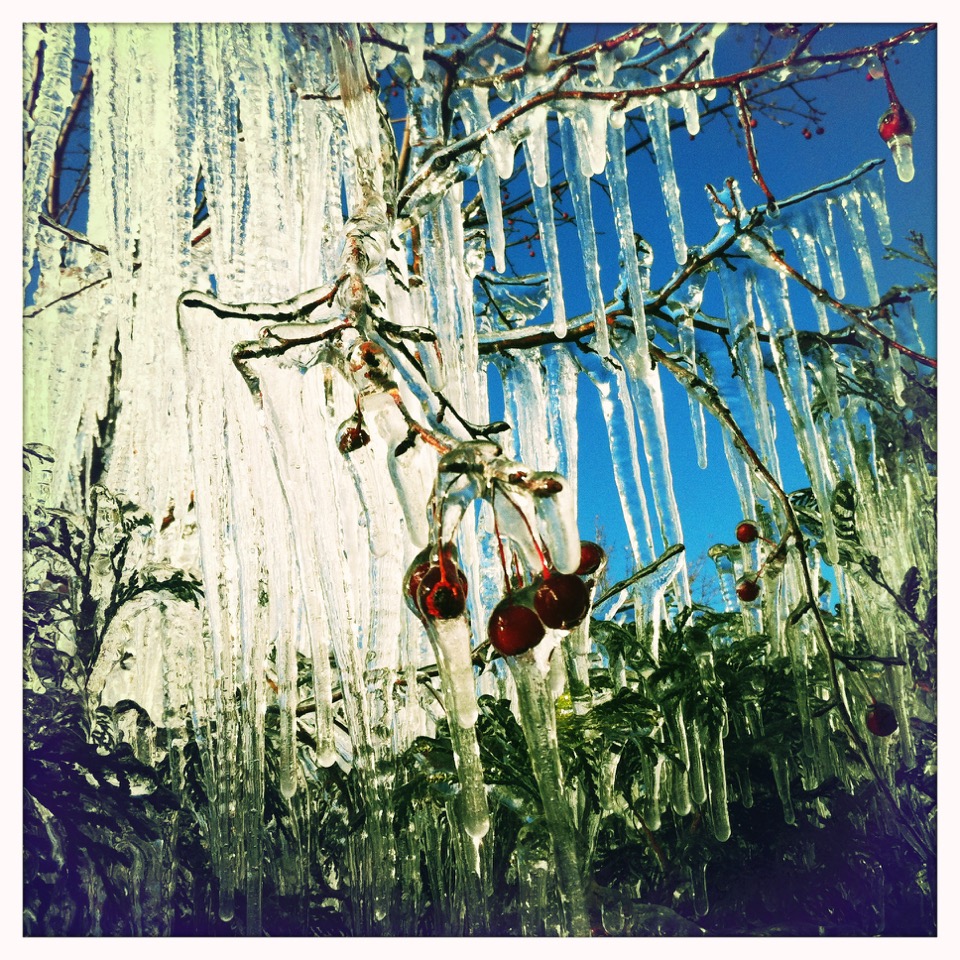 Check out more of Typsy Panthre's photos here.