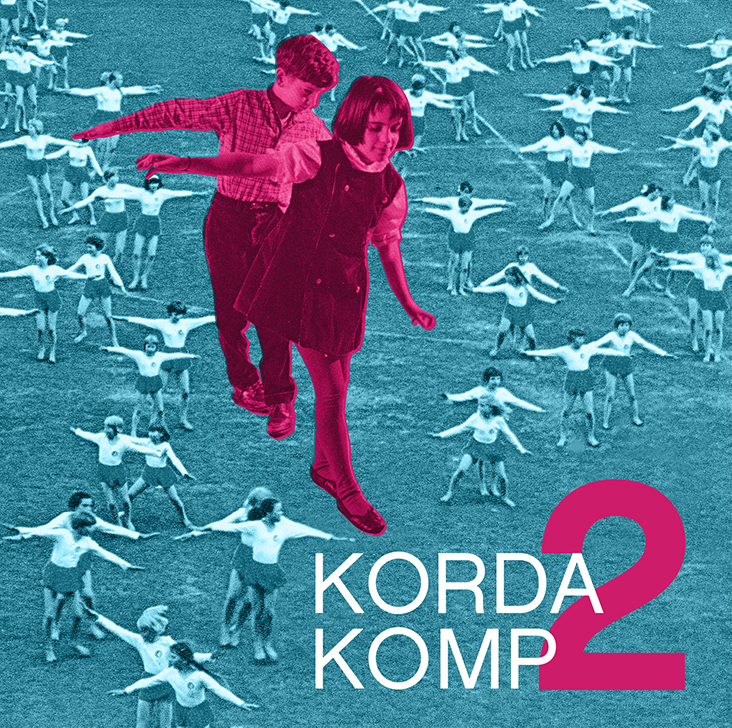 Pre-order Korda 2 Komp here.
Buy Korda 2 Showcase Tickets here.
The biggest day of the Korda year is coming Nov 30, when we mark our one year anniversary with the release of Korda 2 Komp!   Featuring new material by The Ocean Blue, Jim Ruiz Set, Typsy Panthre, The Starfolk; as well as the latest additions to our Korda family: The Hang Ups and The Owls–this is the perfect gift for the music connoisseur on your holiday list!
We kick off the release with a fantastic night of live music in Minneapolis: Korda 2 Showcase  featuring The Ocean Blue, The Starfolk, Jim Ruiz Set, The Owls, and DJ Jake Rudh.  Get tickets right here.
So come bask in the afterglow of Thanksgiving with new music and live music from Korda Records!