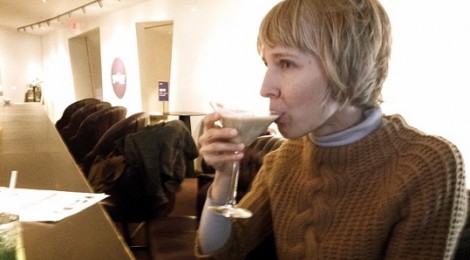 Typsy Panthre's Allison LaBonne talks Korda Records and tastes holiday cocktails
A tasting party of Josh Reigert's original cocktails whilst we chat music. Danny Sigelman, you deserve a Pulitzer for this stroke of gastro-journalistic genius.  Thanks to Walker Art Center's Gather restaurant for an intoxicatingly good evening.
Read interview here.